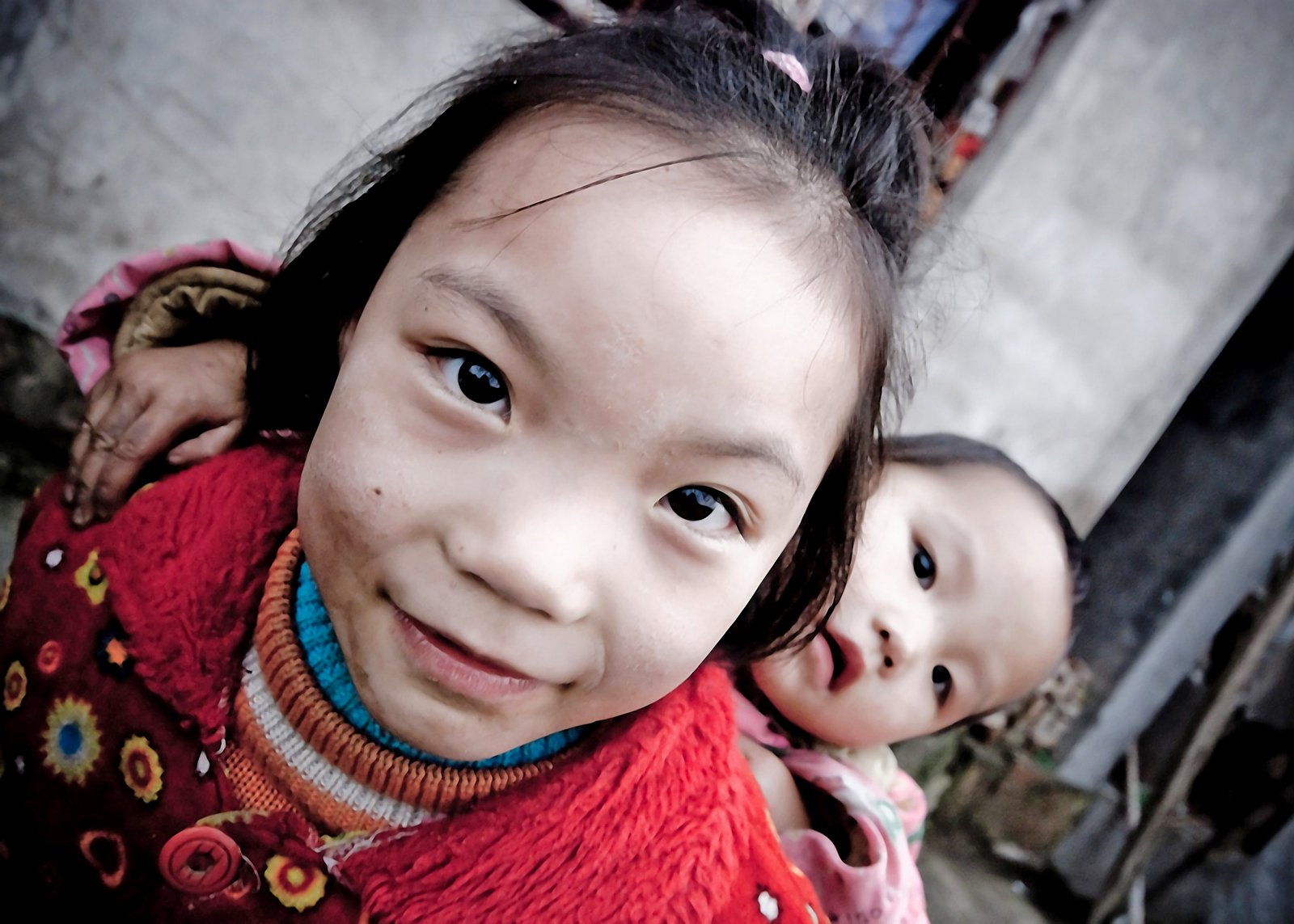 FUEL SWITCH IN CHINA
An improved heating and cooking project
"[Clean Cooking] Impacts multiple Sustainable Development Goals and must play a central role in our work to ensure the realization of human needs and fundamental rights."
Antonio Guterres, Secretary-General-Designate of the United Nations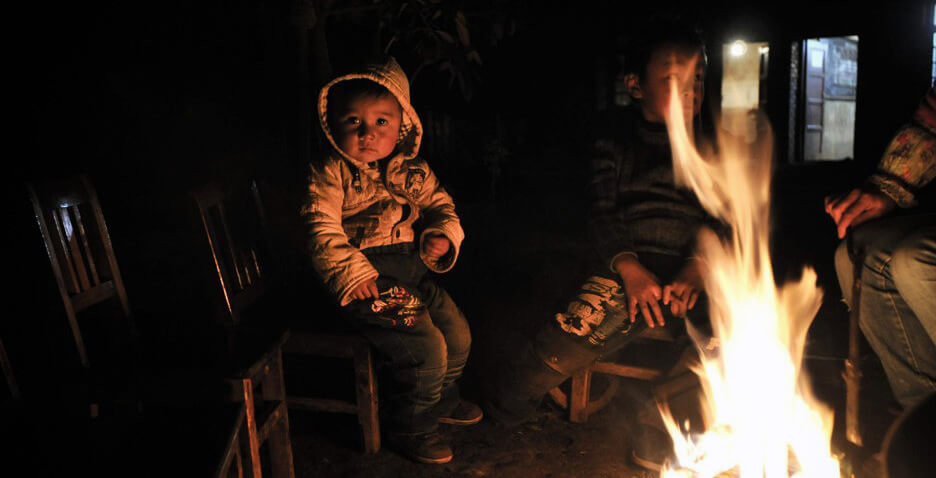 Environment

China's dependence on coal presents one of the most significant threats to climate stability today. Coal constitutes a staggering 71% of China's energy consumption and one-third of Chinese households cook with coal on inefficient cookstoves.

Poverty

Purchasing high cost coal to meet energy needs places undue financial burdens on rural households; families in some coal endemic Chinese provinces spend up to 18% of annual household income on fuel.

Health

Coal combustion causes major health problems and contributes significantly to the half a million premature deaths in China that are caused every year by heating and cooking with solid fuels.
SOLUTIONS
The Efficient Cooking and Heating Project is a fuel-switching and efficiency project operating in Shanxi, Hubei and Guizhou Provinces. The Project reduces greenhouse gases by making available improved stoves that use excess agriculture residues (a 100% renewable fuel source), renewable wood, and improve the efficiency of coal consumption. By reducing coal consumption and substituting coal with renewable biomass, the project stoves reduce carbon emissions. Impact Carbon has worked with local NGOs and stove manufacturers, who conduct outreach in local communities to build awareness for the improved stoves in the market.

The greenhouse gas emissions avoided by this project are third-party verified, generating Gold StandardTM premium carbon credits.

PROJECT ACTIVITIES
Impact Carbon supports local NGOs and has supported manufactures of improved cookstove in Shanxi, Hubei and Guizhou Provinces by connecting them to the international carbon market. Impact Carbon measures and monitors the emissions reductions achieved by the distribution and use of improved stoves in order to generate premium carbon credits using the Gold Standard. The revenue generated from the sale of these Gold Standard carbon credits is used by our partners to support improved stove production and/or maintenance in order to continue achieving positive impacts on poverty and the environment.
IMPACTS TO DATE
145+ THOUSAND STOVES SOLD

STOVES SOLD

The revenue from carbon credit sales has allowed our manufacturing partners to produce and sell over 145,000 improved stoves.

$30+ MILLION SAVED EACH YEAR

SAVED EACH YEAR

Collectively, improved stove users are saving over $30 Million USD every year. These savings can be spent on food, medical care, small businesses, or elsewhere.

500+ THOUSAND PEOPLE BENEFITING

PEOPLE BENEFITING

Over 500,000 people across three Chinese provinces are benefiting from fuel cost savings and faster cooking times.

1.25+ MILLION tCO2 AVOIDED tCO2 AVOIDED

To date, over 1.25 million tons of carbon dioxide emission have been avoided by this project
Get in touch
Carbon Sales
Call: +1 (415) 968-9087
Email: info@impactcarbon.org
---
Impact Carbon Head Office
582 Market Street, Suite 1204, San Francisco, CA, 94104
Call: +1 (415) 968-9087 Email: info@impactcarbon.org
---
Impact Carbon Uganda Office
Plot 3848 Rwakiseta Road P.O. Box 24480. Muyenga, Kampala, Uganda
Email: info@impactcarbon.org
Make an
Impact Today
You can make a positive impact on climate change and poverty by offsetting your carbon footprint with Gold StandardTM Premium Carbon Credits from our projects.
Buy carbon credits
Enquire about purchasing Gold StandardTM
Premium Carbon Credits from our projects
Carbon Sales
Call: +1 (415) 968-9087
Email: info@impactcarbon.org